Quality Service At Your Doorstep.
We repair all domestic electrical appliances, including washing machines, fridge freezers, ovens, dishwashers, cookers, and more.
Our experienced technicians specialize in domestic appliance repairs
A Bit About SB Appliances
SB Appliances has been providing affordable in-home appliance repair to Auckland residents for many years now.
We are a licensed, insured and locally owned company that guarantees all our appliance repairs. And unlike the large corporate-owned appliance repair services, our low overhead means we repair appliances at reasonable cost to you.
Our technicians respond promptly for washer repair, dryer repair, dishwasher repairs, over/cooktop or refrigerator repair, or installations. Call SB Appliance Servicing today to return your home appliance to the best of health.
SB Appliances is known for prompt response, reasonable rates and reliable appliance repairs. We have many longtime customers and over half of our new customers come to us through referrals from other satisfied customers.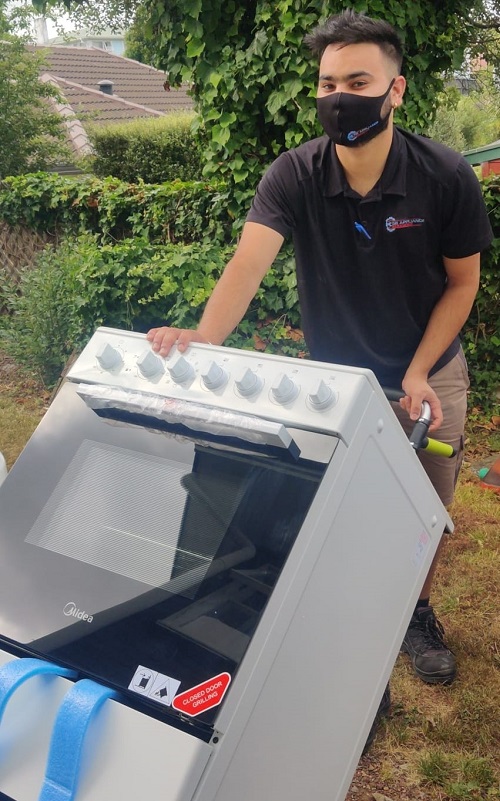 PROUDLY SERVICING AUCKLAND
-Affordable Pricing
-No Hidden Charges!
-$90 Call Out Fee
-$20 Labor/ 15 Minutes
-Max $80 Labor Charge
-Extra Charge for Two-Man Jobs
Prices Include GST, Invoice Supplied
Eftpos Available on Site
Not sure where to look?
no need to worry, call us to discuss your appliance repairs or installations.
We can guide you through all the steps to book your repairs over the phone. Call us today!